The Mi Pad 2 now has an all-aluminum body that is only 6.95mm compared to the 8.5mm of the previous model and weighs 322g compared to 360g of the previous model. For comparison, the iPad mini 4, from which the Mi Pad 2 clearly gets its design inspiration, is 6.1mm thick and weighs 299g.
The Mi Pad 2 also runs on a new 14nm Intel Atom X5-Z8500 64-bit processor with 2GB RAM, which replaces the NVIDIA Tegra K1 on the previous model. The tablet also supports Wi-Fi 802.11ac and has the new USB Type-C connector.
The rest of the specifications include the same 7.9-inch 2048×1536 resolution display, 8 megapixel camera on the back and 5 megapixels on the front, and a smaller 6190mAh battery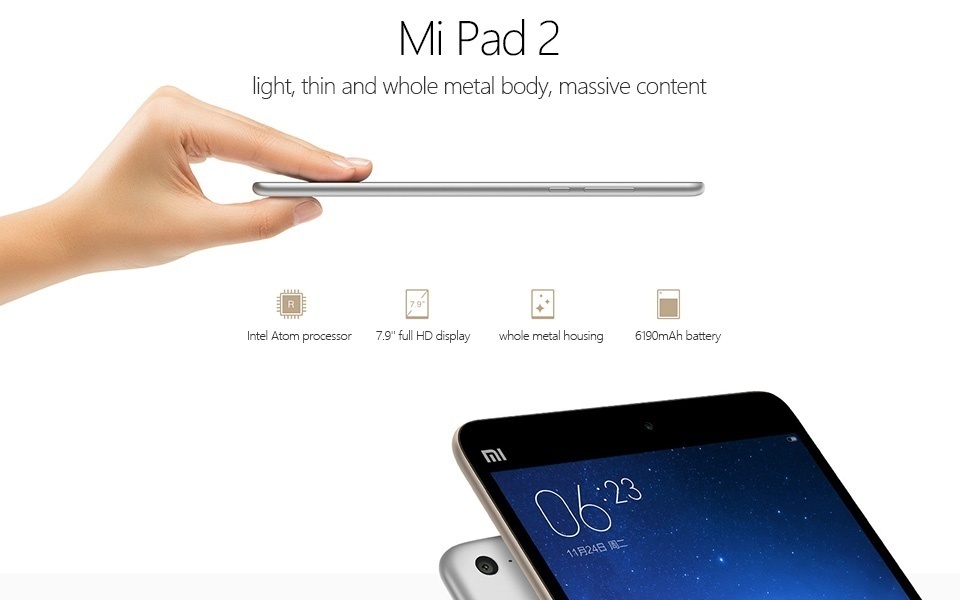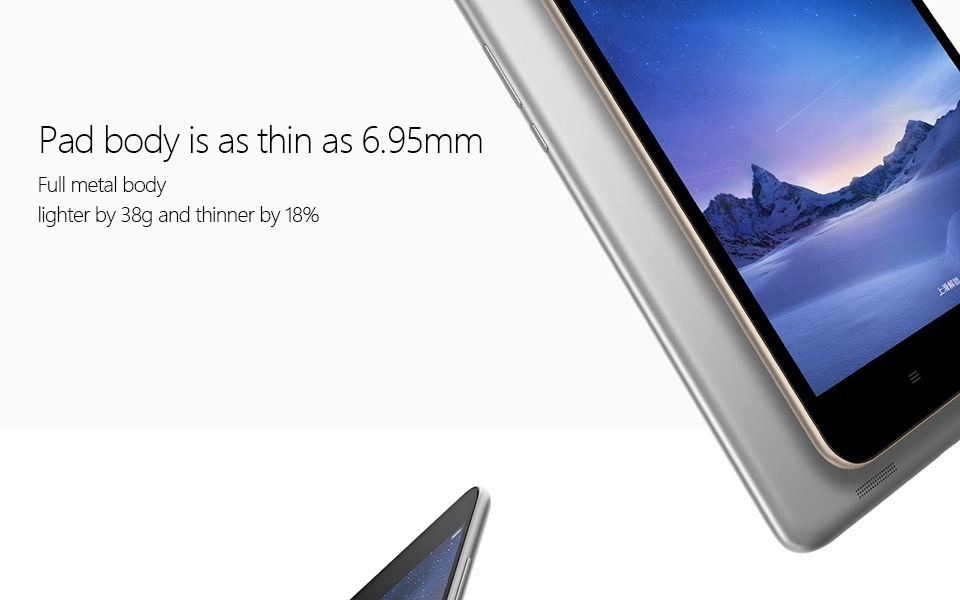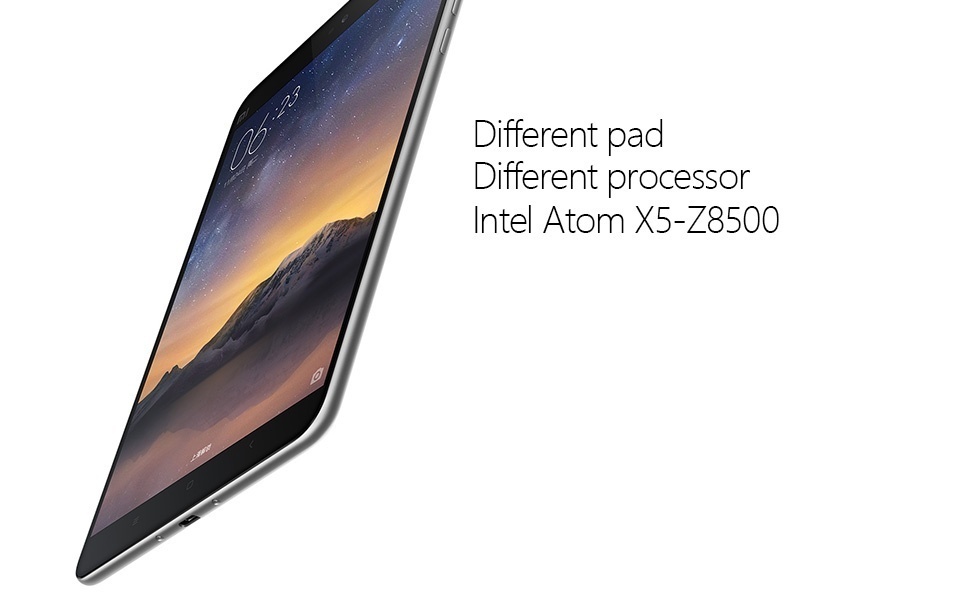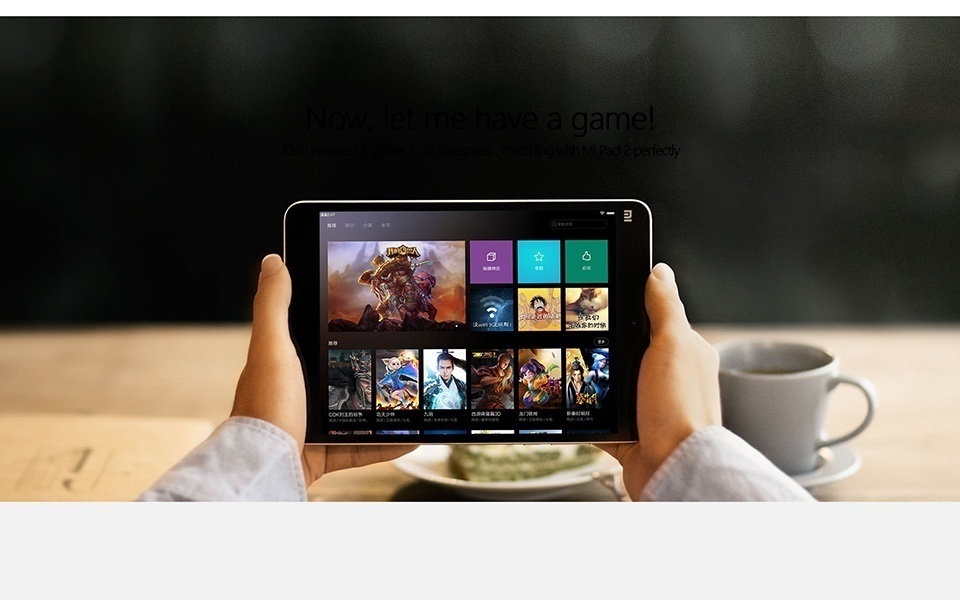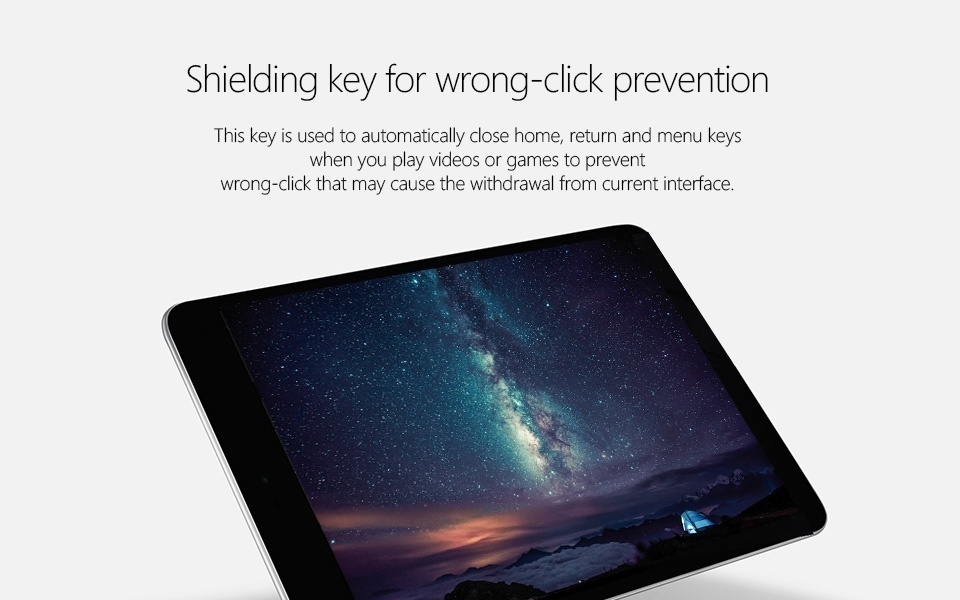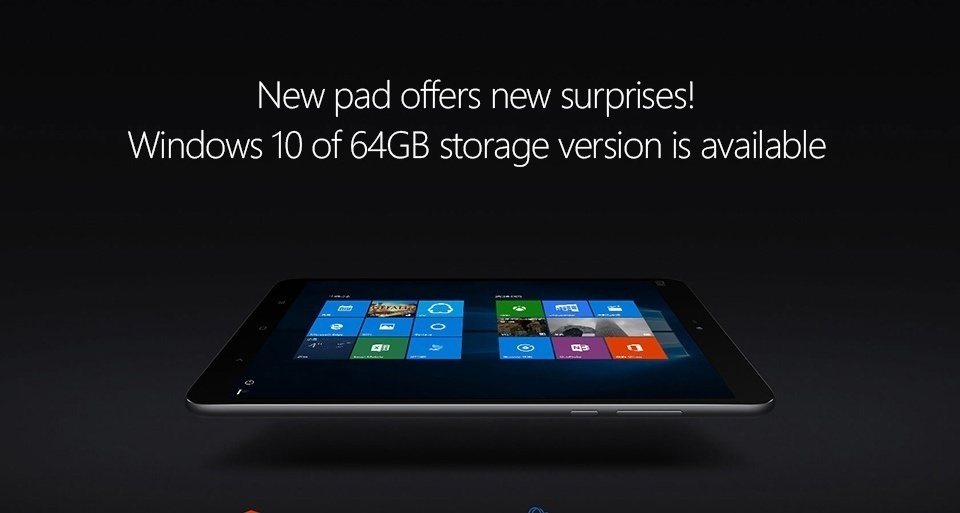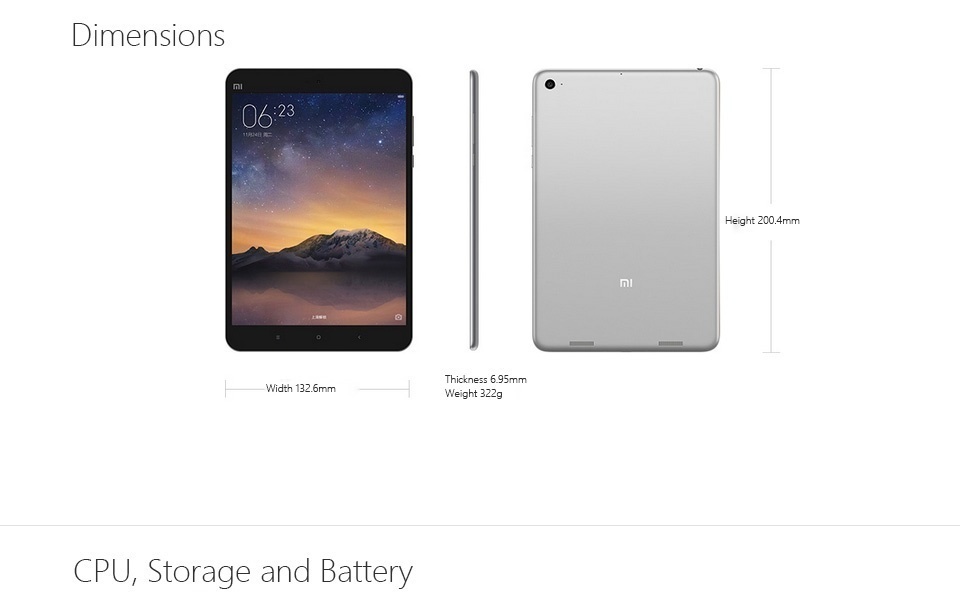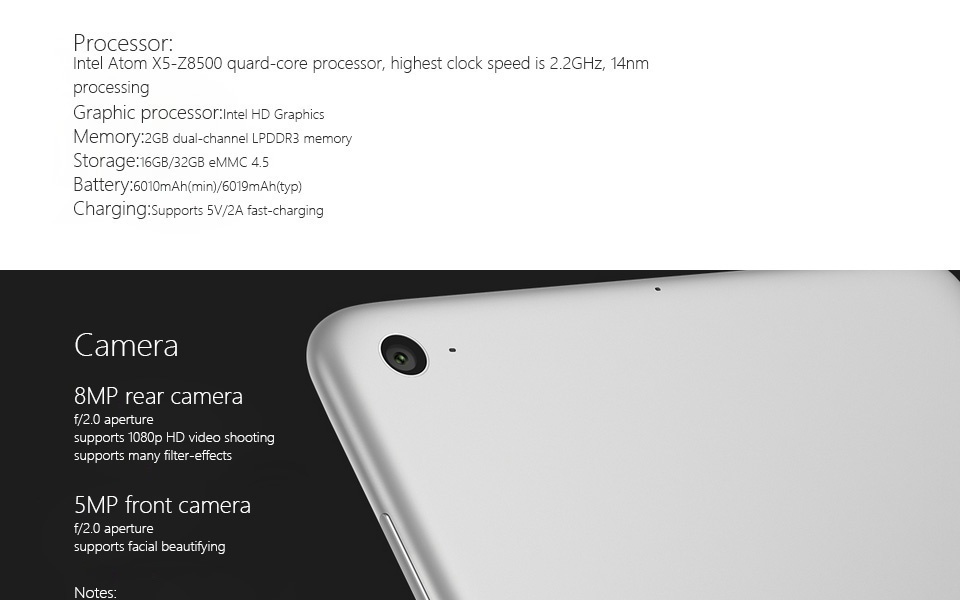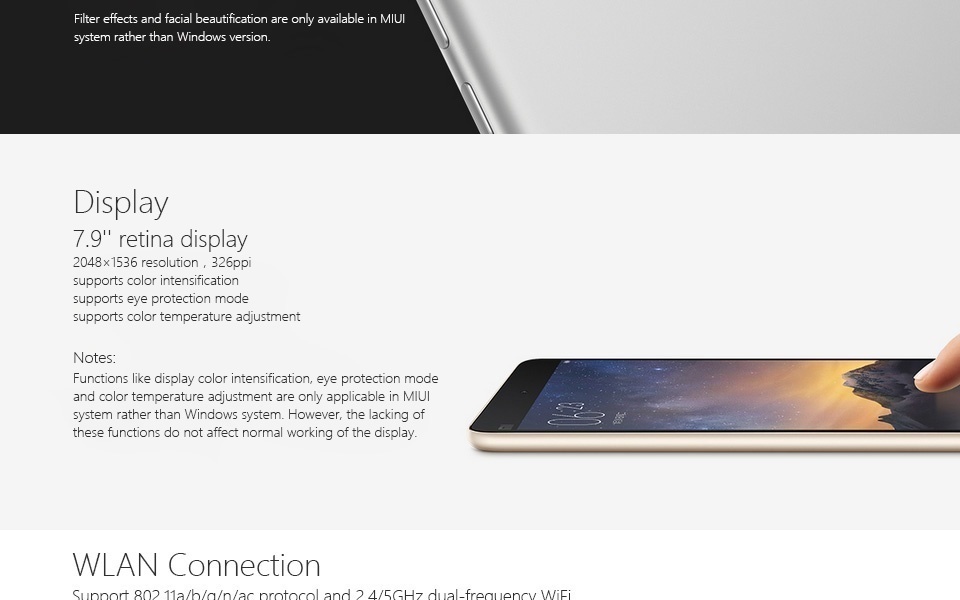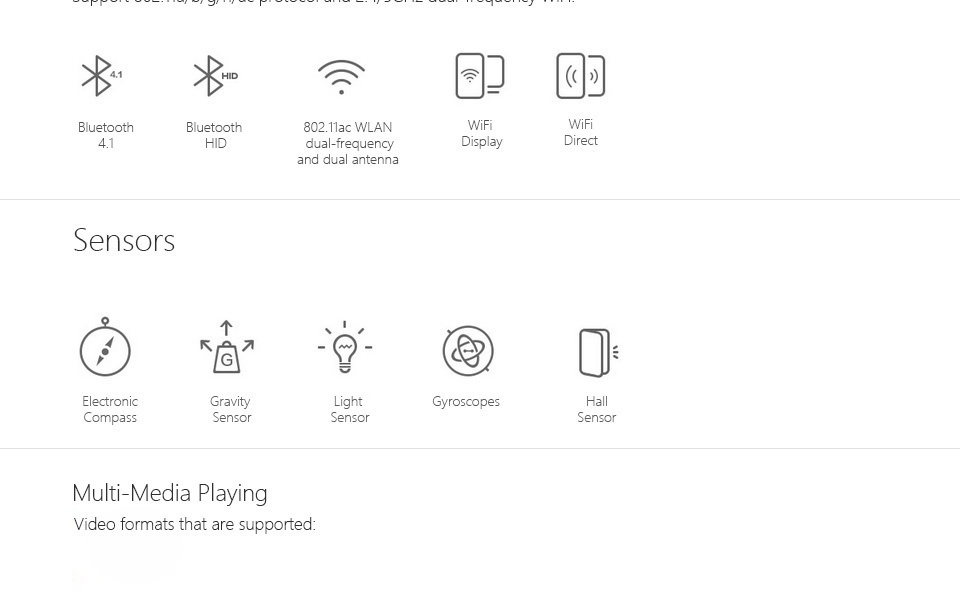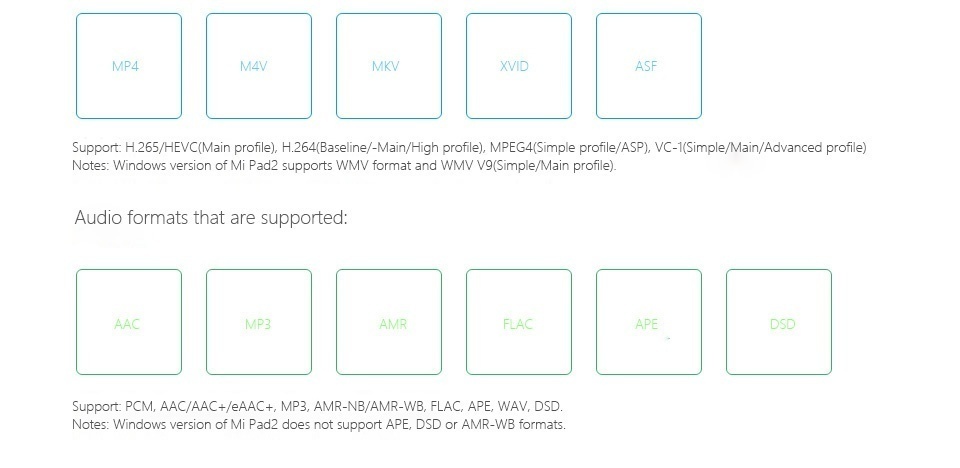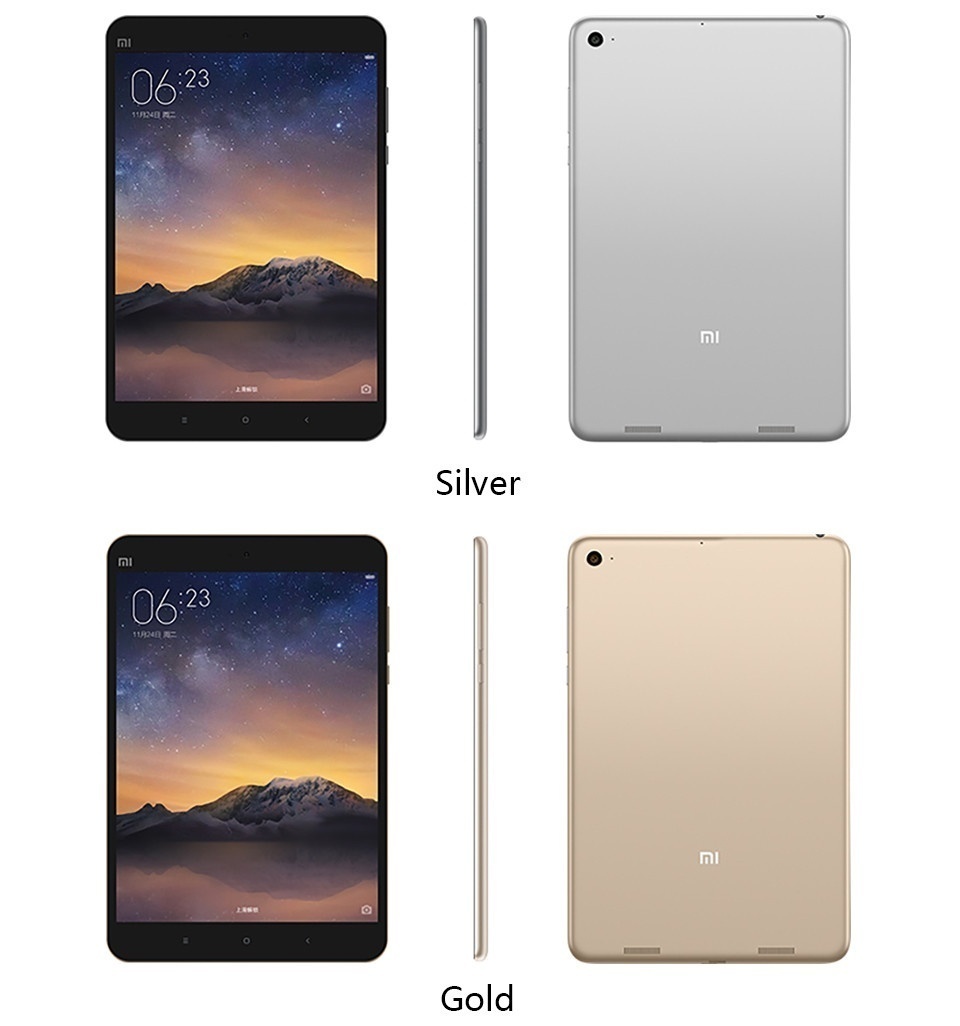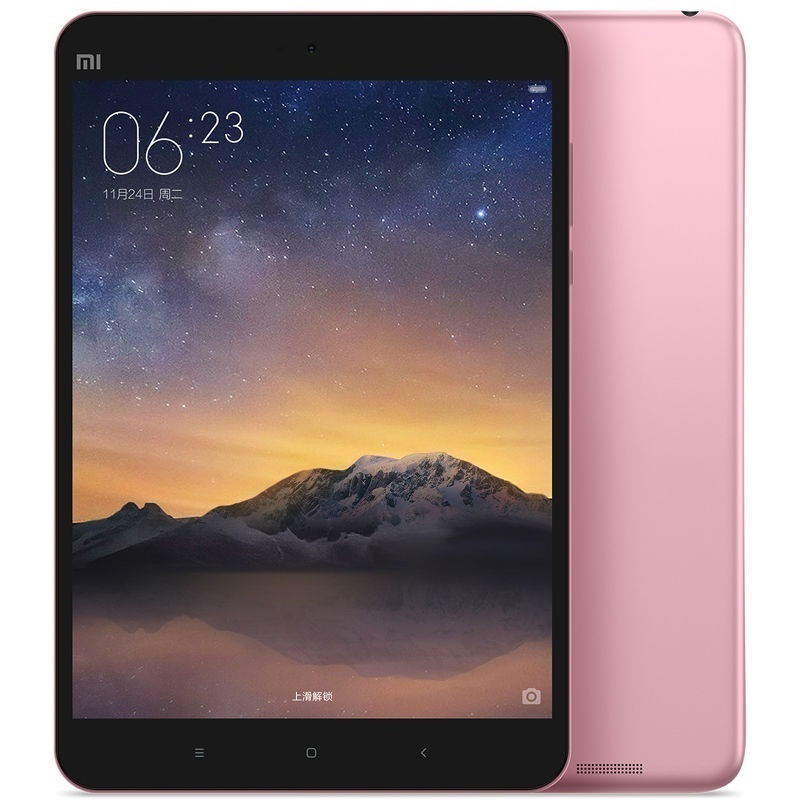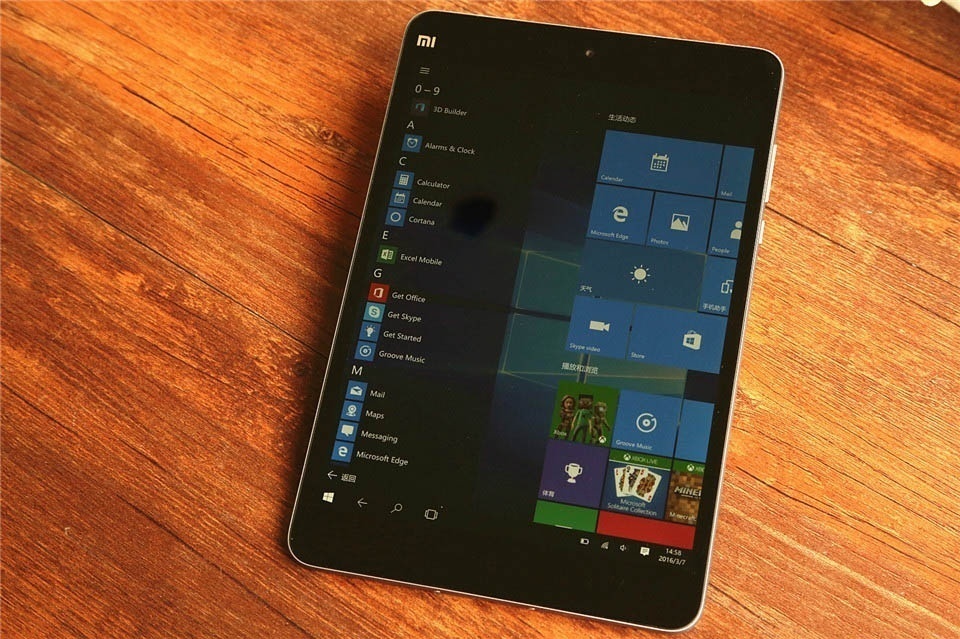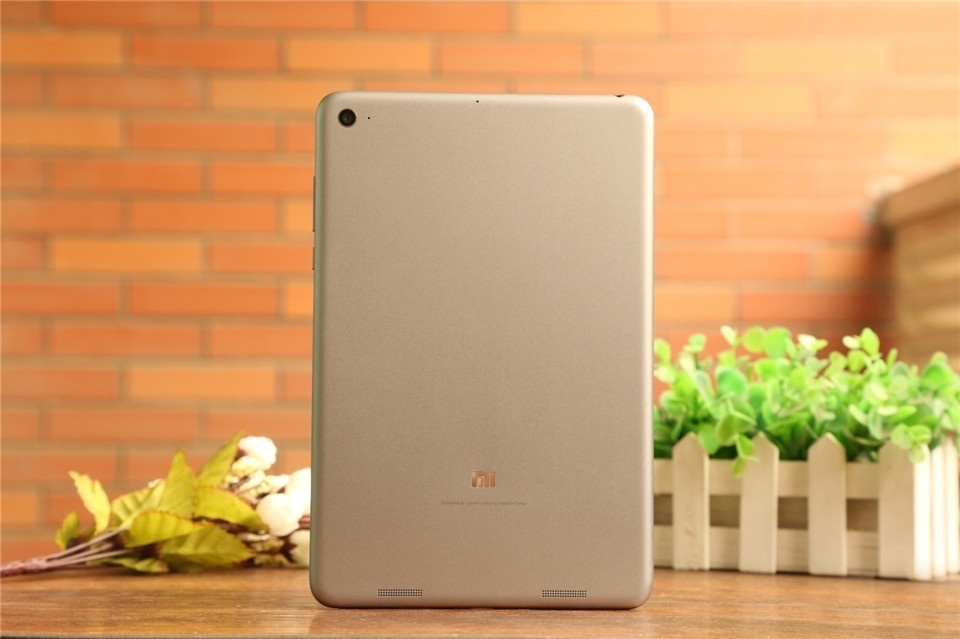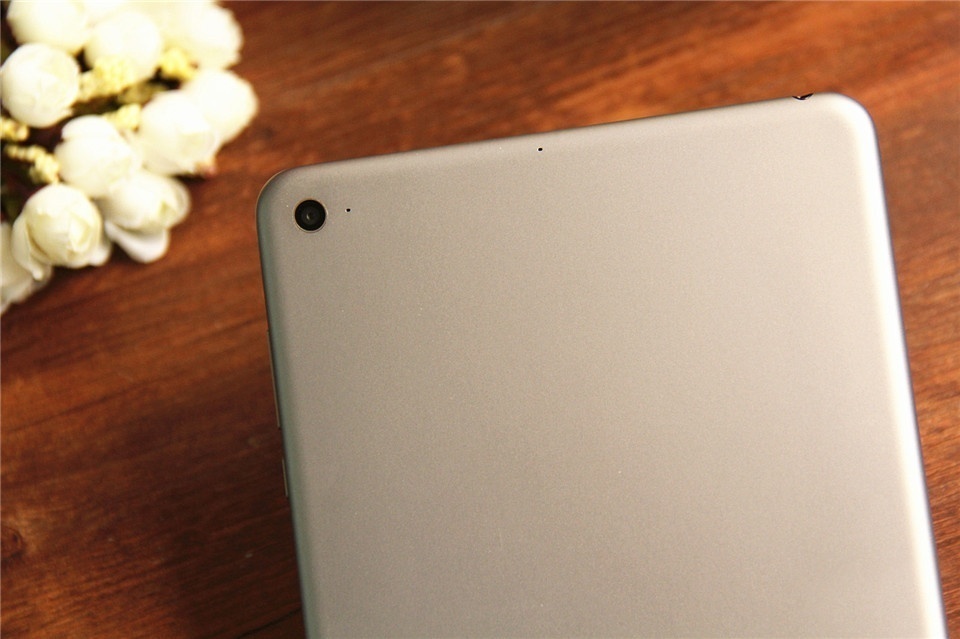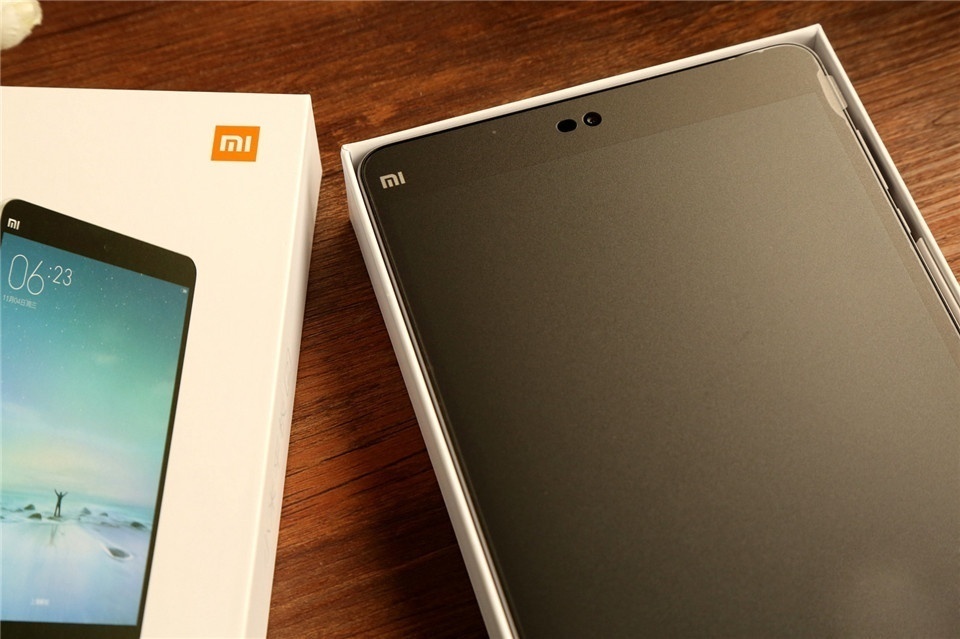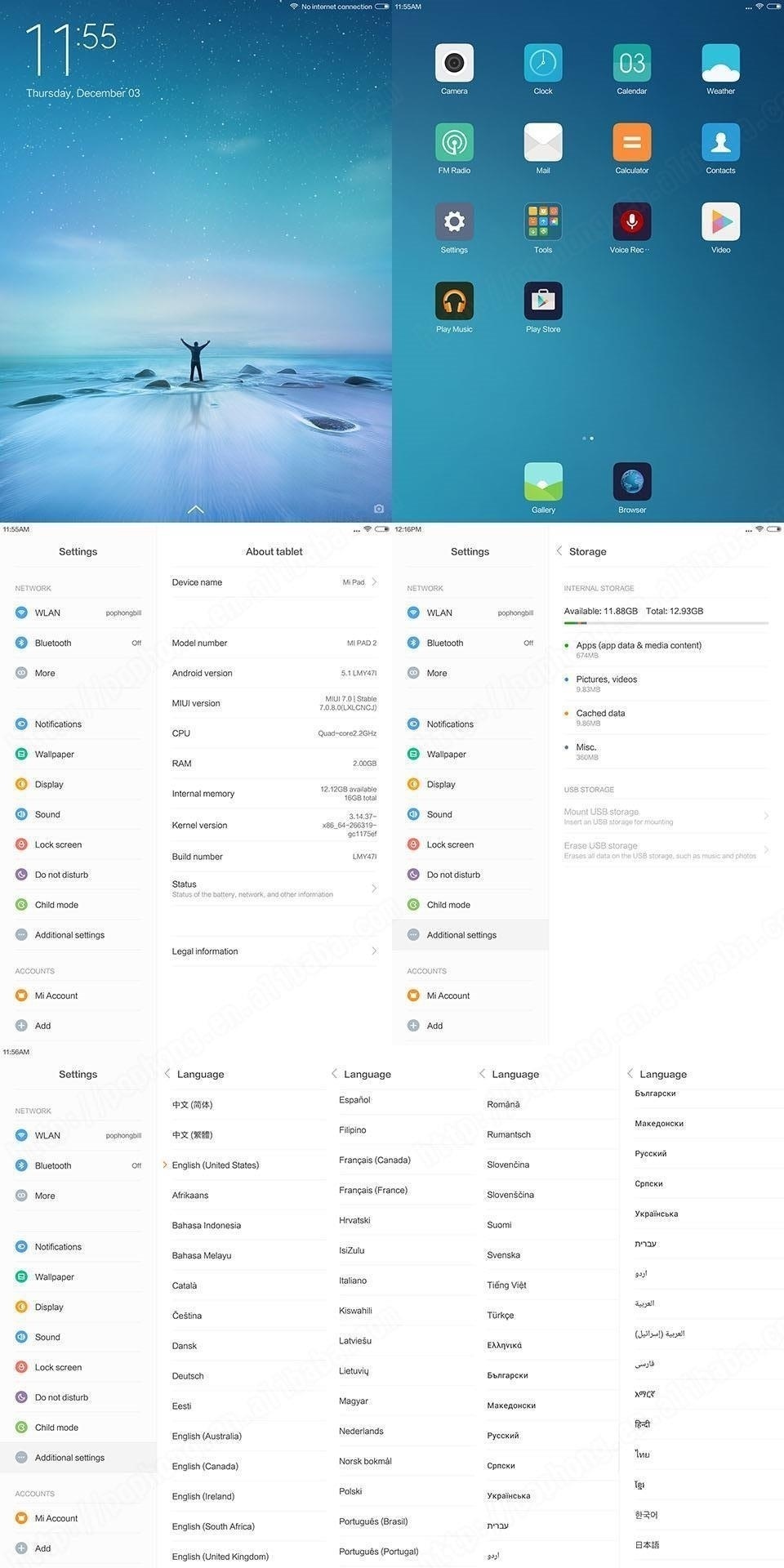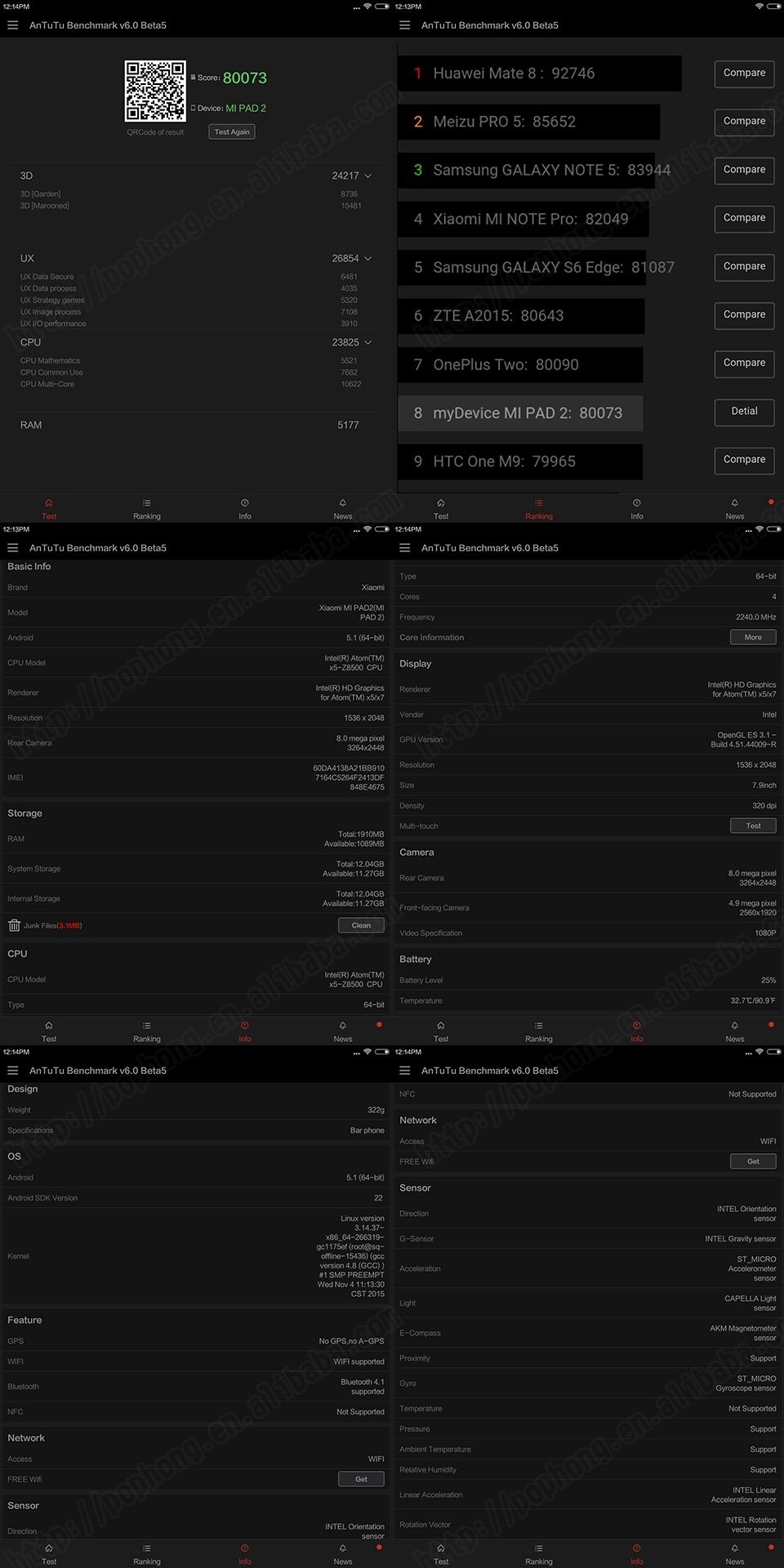 NOTE
1. Our products are imported from China which does not have Google Play Store installed. In order to provide free Google Pay Store installation to be carry out, our technicians need to OPEN THE SEAL of the product box. Please rest assured that all products sold are brand new. 
2.  Due to Export Set, we will replace the default china charger to a third party IDA approved charger